Currently Available Demonstration Machines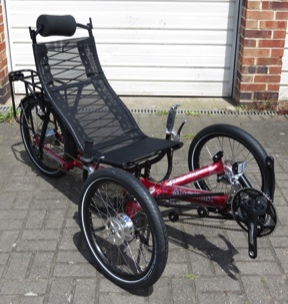 Magnum

Folding trike with adjustable seat height and angle.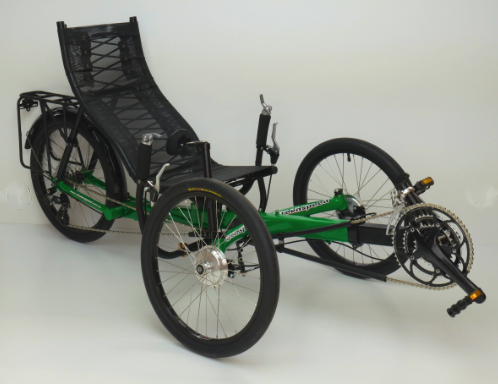 GT20

COMING SOON!

Greenspeed's latest folding trike will be available for test rides in late April!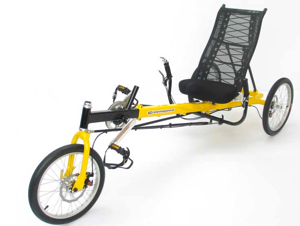 Anura

The Anura is Greenspeed's first Delta trike, and we've just added one to the fleet!

Our demo machine is the SL model, with Schlumpf Speed Drive, and is yellow and black as pictured here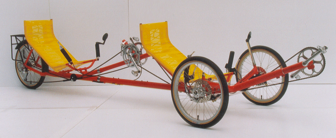 GTT


The GTT is the tandem version of the classic touring trike.

Our demo model is blue with yellow seats and is currently available for test rides.

The GTT is no longer a production machine, but we're still happy for people to try ours to see if tandem triking is for them.

Please Note :- We regret that riders who are more than 5' 10" tall will not fit on the back of our tandem.