The Adventure is here and assembled!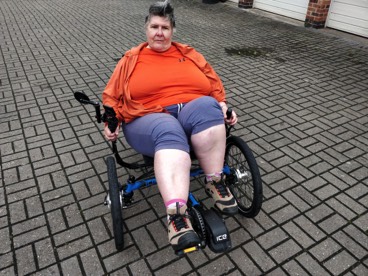 Our Adventure demonstrator is in the build queue, so will hopefully be with us quite soon!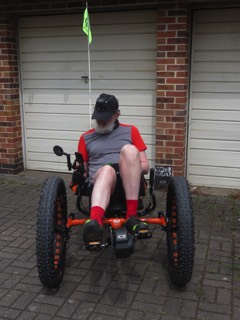 Rob sets off to scout test ride routes.


Completed, test ridden and ready to meet new friends!

The FullFat looks a bit bonkers at first glance, but we've had a lot of people ask, over the years, for a trike that was a bit higher off the ground than some of the groundhugging models we typically sell, and it's certainly that!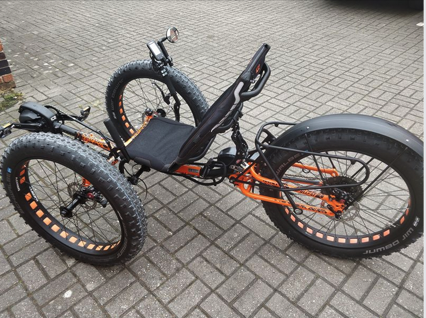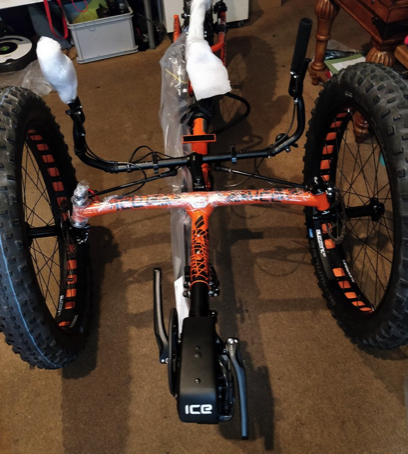 The FullFat takes shape.


Every time we look at it, it seems bigger….





Tyres and tubes for the Full Fat….